An Ultra Rare card is identified by having a gold card name and a holofoil image. The odds of getting an Ultra Rare in a Booster Pack was around 1:12 in Booster Packs.
The chance of getting Ultra Rare cards in Duelist Packs is unknown.
Ultra Rare cards are often more valuable than other cards, because they are harder to find and usually more powerful.
Sample Image
Edit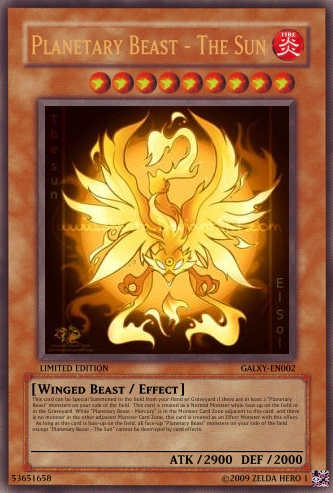 Ad blocker interference detected!
Wikia is a free-to-use site that makes money from advertising. We have a modified experience for viewers using ad blockers

Wikia is not accessible if you've made further modifications. Remove the custom ad blocker rule(s) and the page will load as expected.